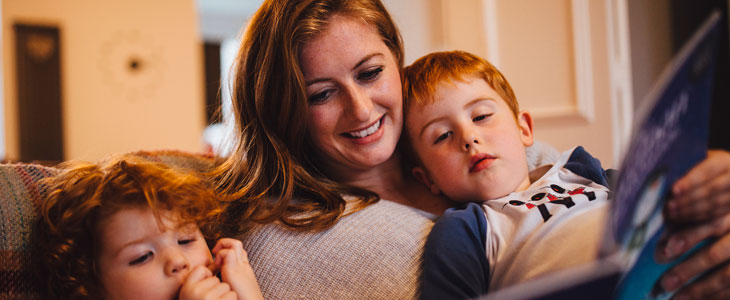 Save money on your energy bills with our exclusive partnership
Gregor Heating is proud to be part of an exclusive partnership with Bristol Energy.
As two like-minded organisations that make a positive difference in the local community, we passionately believe we can help Bristol residents save money on energy bills by running a more energy-efficient home.
We have fantastic offers for private household customers.
How does the offer work?
Existing Gregor Heating customers referred to Bristol Energy
Every Gregor Heating customer who switches to Bristol Energy will have the option of saving money on your energy bills (gas and electric) directly or donating the difference to our chosen charity, which is Help Bristol's Homeless.
If you quote the code GHHELP when switching to Bristol Energy, £15 per fuel (up to £30) will be donated to Help Bristol's Homeless. Alternatively, quote the code GHACCT and Bristol Energy will apply a £15 per fuel (up to £30) credit to your energy billing account.
Read their terms and conditions here
Bristol Energy customers referred and converted to Gregor Heating
If you are an existing Bristol Energy customer then please contact Gregor Heating with the code GHBE19 and your Bristol Energy Account Number, this will allow our Service team to sign you up to Gregor Heating's Heat:Plan, Service Cover (£5.99 monthly contract) where you will receive;
Three months free on the Heat:plan Service contract (the three months will be applied to months 10, 11 and 12 of the 12 month contract)
Please note that this offer is open to new Gregor Heating customers only that live in the BS postcode and are the homeowner.
Read  our terms and conditions here.
It is estimated that last year Bristol Energy put £7.5M back into the local Bristol economy via jobs, volunteer days, carbon reduction and mental health first aiders. It is a national gas and electricity company that provides customers across the country fairly-priced energy. Owned by Bristol City Council, Bristol Energy was established in 2015 to help people pay less for their energy and to reinvest profits back in the Council.
Visit our blog to read more information about the partnership.