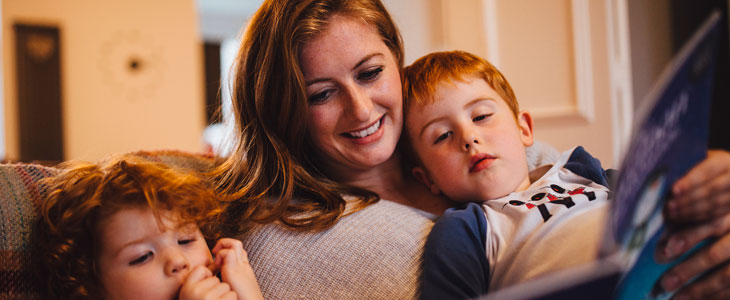 The customer is at the heart of everything we do and that is why we are really pleased to be able to offer an exclusive energy saving package for new customers via a referral partnership with Bristol Energy.
The partnership sees two of Bristol's trusted energy and heating businesses come together to make a positive difference in the community. Together, both of our organisations are working towards reducing fuel poverty and passionately believe that whoever you are and wherever you live, everyone should have the opportunity to save money on energy bills and run a more energy efficient home.
Customers can read about the details of the offer here
Gregor Heating's founder, Steve Gregor, said: "We are always very keen to add value to our customer experience. This partnership sits really well with our own values and commitment to giving something back to the local community, which we have done for many years.
"Any existing Gregor Heating customer will be offered the choice of switching fuel providers to either receive a discount of your bill or to use the difference to donate to one of our chosen charities, with whom we work very closely with, Help Bristol's Homeless.
Bristol Energy also have a very good reputation as a Which Trusted Trader which shows they match our expectations in delivering great customer service.  And with fuel poverty in Bristol getting higher and higher on the agenda we are excited to be teaming up with them to together take this small but positive step."
Bristol Energy is a sustainable energy company with social value at its heart. Owned by Bristol City Council, Bristol Energy is a national energy provider that was created in 2015 as a different kind of energy provider: one which has the community at its heart and focuses on driving profits for a purpose.
Marek Majewicz, Managing Director at Bristol Energy said: "It's great to see two likeminded businesses coming together to support local communities. With our focus on energy services, like our UK first pilot of selling heat as a service, I'm looking forward to working with the team at Gregor Heating, as the future of energy evolves."