For over thirty years we have worked hard to give something back to the local communities in which we work by donating time and resources to worthy causes.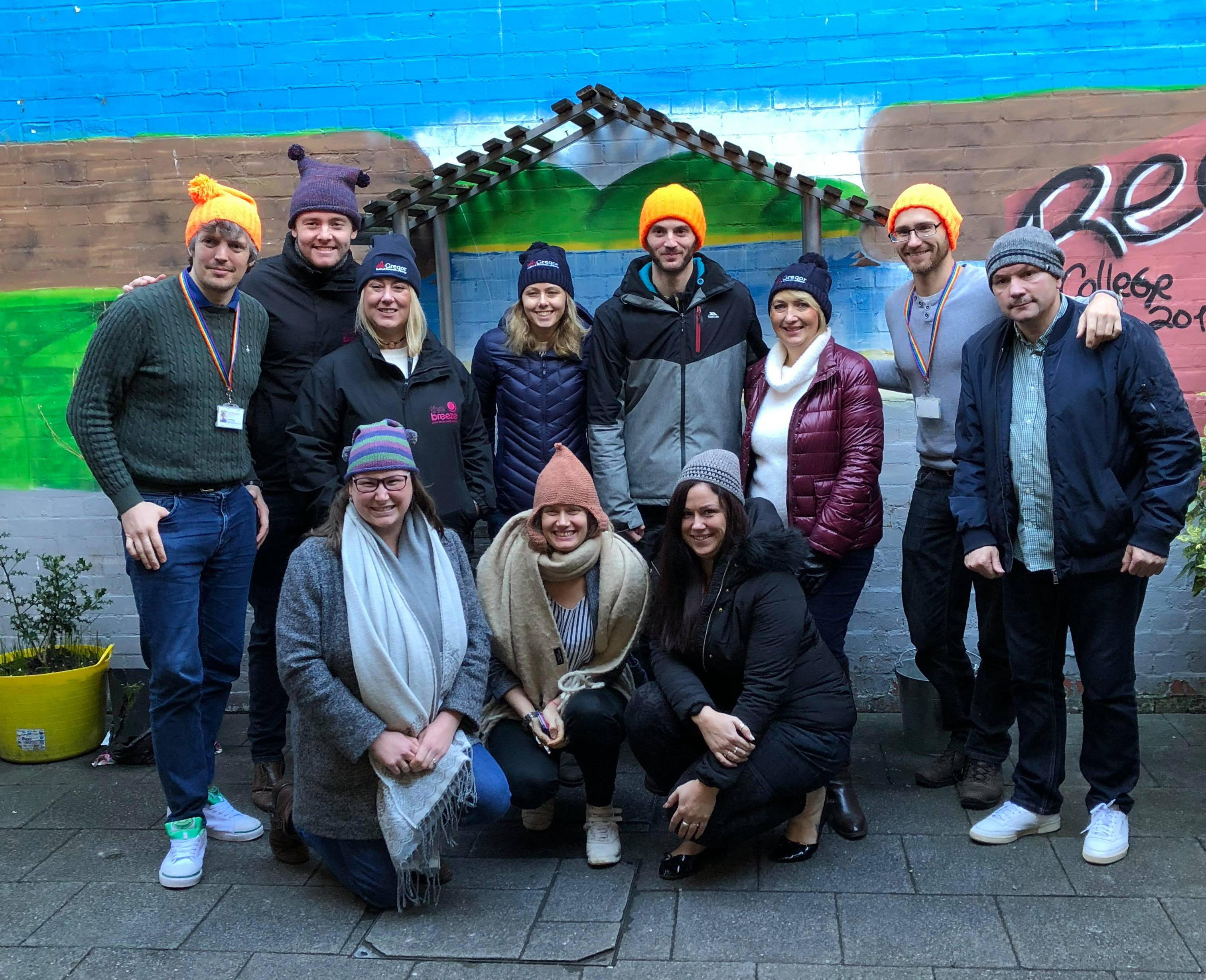 The Gregor Community Fund
The Gregor Community Fund is a discretionary fund available to Not-for-profit projects that benefits the local communities of Bristol and Bath.
Organisations can apply for a donation that is drawn 4 times a year at the end of March, June, September and December.
Application criteria
You must be based in the Bristol and Bath area.
You must not have already received a grant in the last 2 years.
You must be able to show your project will directly benefit your local community.
You must be able to evidence the feasibility of your project. (e.g. be able to provide supporting documentation / licences / council permits and similar
You must be happy to report back on the progress/success of your project.)
Unfortunately the Gregor Community Fund cannot support religious organisations that are seeking to proselytise or whose beneficiaries are of a particular faith.
How do I apply?
You may apply in writing Gregor Heating, Electrical & Renewable Energy, 1 Willcock House, Southway Drive, Warmley, Bristol, BS30 5LW.
Alternatively email [email protected] and clearly mark your entry GREGOR COMMUNITY FUND.
Your application should be headed GREGOR COMMUNITY FUND and should clearly show how your project will directly benefit your local community in no more than 300 words.
Successful applicants will be notified in writing. All donations will be at the fund's discretion and not all applications will be successful.
To see live updates from all the Gregor Community and fundraising activities follow #gregorgiving and head over to our Twitter and Facebook and Linked In pages.