Why do I need to Service my Boiler?
Having your gas boiler serviced annually by a Gas Safe-registered engineer helps you to keep it running safely, and at optimum efficiency, saving you energy and money. It can identify faults before they occur and become more serious.
A full annual service keeps you safer from the risk of gas leaks, fires and carbon monoxide poisoning, which commonly result from poorly maintained gas appliances.
An annual service is also required by reputable boiler manufacturers to maintain warranties or guarantees.
We also service oil boilers and renewable energy-based heating systems such as heat pumps, solar thermal and solar PV. Please contact our office to ask for more details!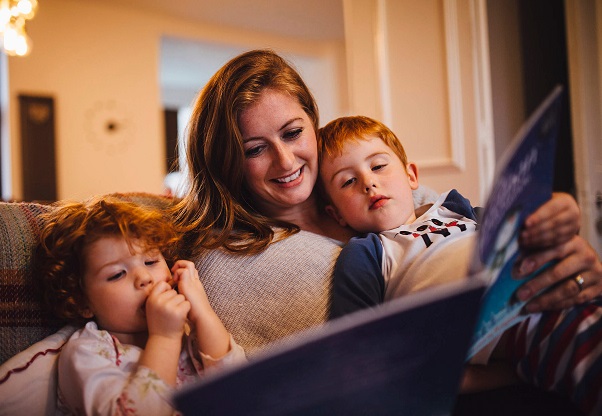 Book your gas boiler service with Gregor today
Our standard annual gas boiler service charge is cheaper than the equivalent charge by national competitors.
If you have an oil boiler or renewable technology-based heating system, then please call our office today so we can book an appointment with you over the phone.
If you'd like to book a Service over the phone, please contact our dedicated team, who will arrange for one of our Gas Safe-registered engineers to come out at a time that suits you.
So call us today on 0117 935 2400 or fill in our Contact form and we will be in touch to arrange.
What does Gregor's boiler service include?
Our service includes:
Initial visual check
Assessment of operation of boiler
Clarification of relevant operational settings
Inspection of integral operational components
Visual flue check and flue gas analysis (for gas and oil boilers)
Removal of any debris within the boiler
Don't delay! Call Gregor today on 0117 935 2400 or fill in our contact form.