What are the components of a central heating system?
There are various different types of central heating systems. The most common types are known as wet central heating systems, and feature traditional radiators heated by a single heat source such as a gas, oil or electric boiler, heat pump, etc.
There are many variations as to how you can heat your home such as: underfloor heating; traditional radiators; or wall-mounted / floor-mounted heat emitters for heating & cooling.
There are so many styles and types of radiators you can choose from:
The system is controlled by various types of thermostats which could be hardwired or wireless smart controls.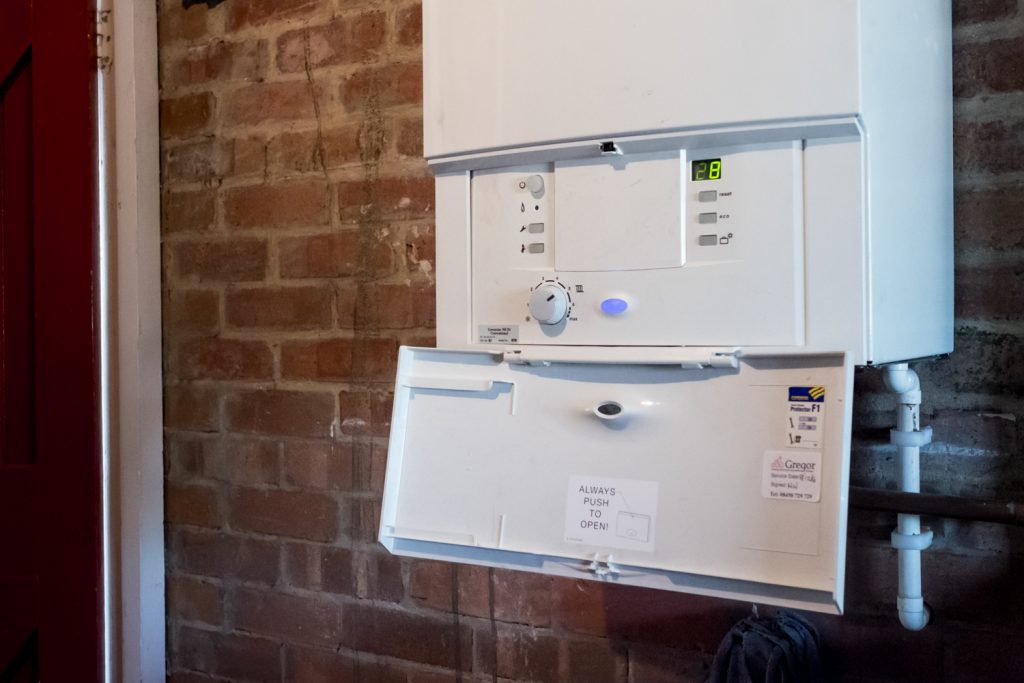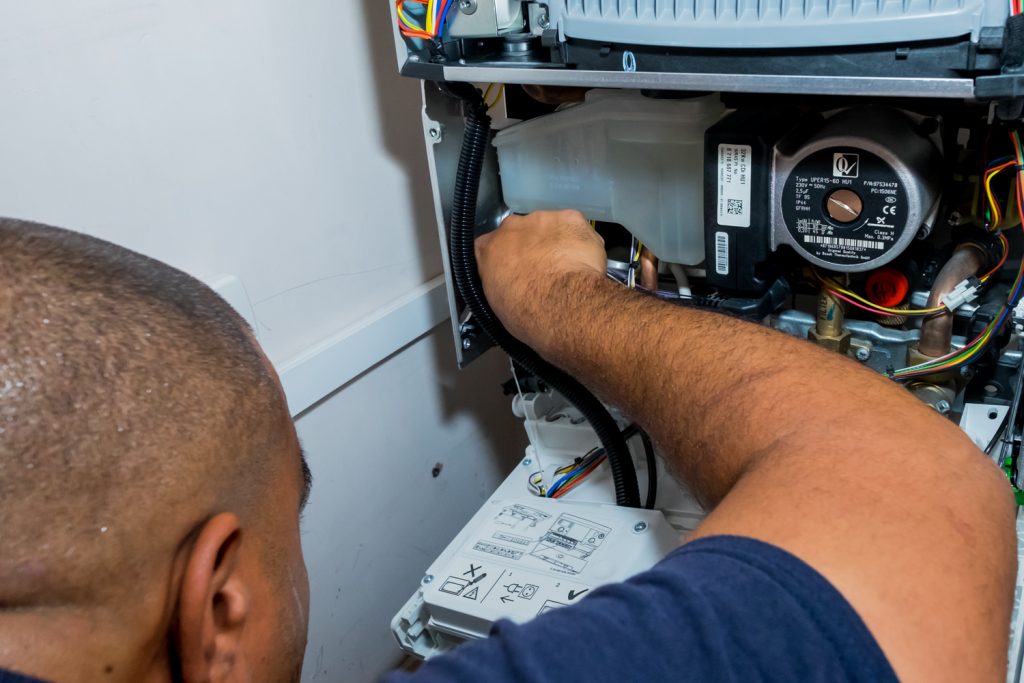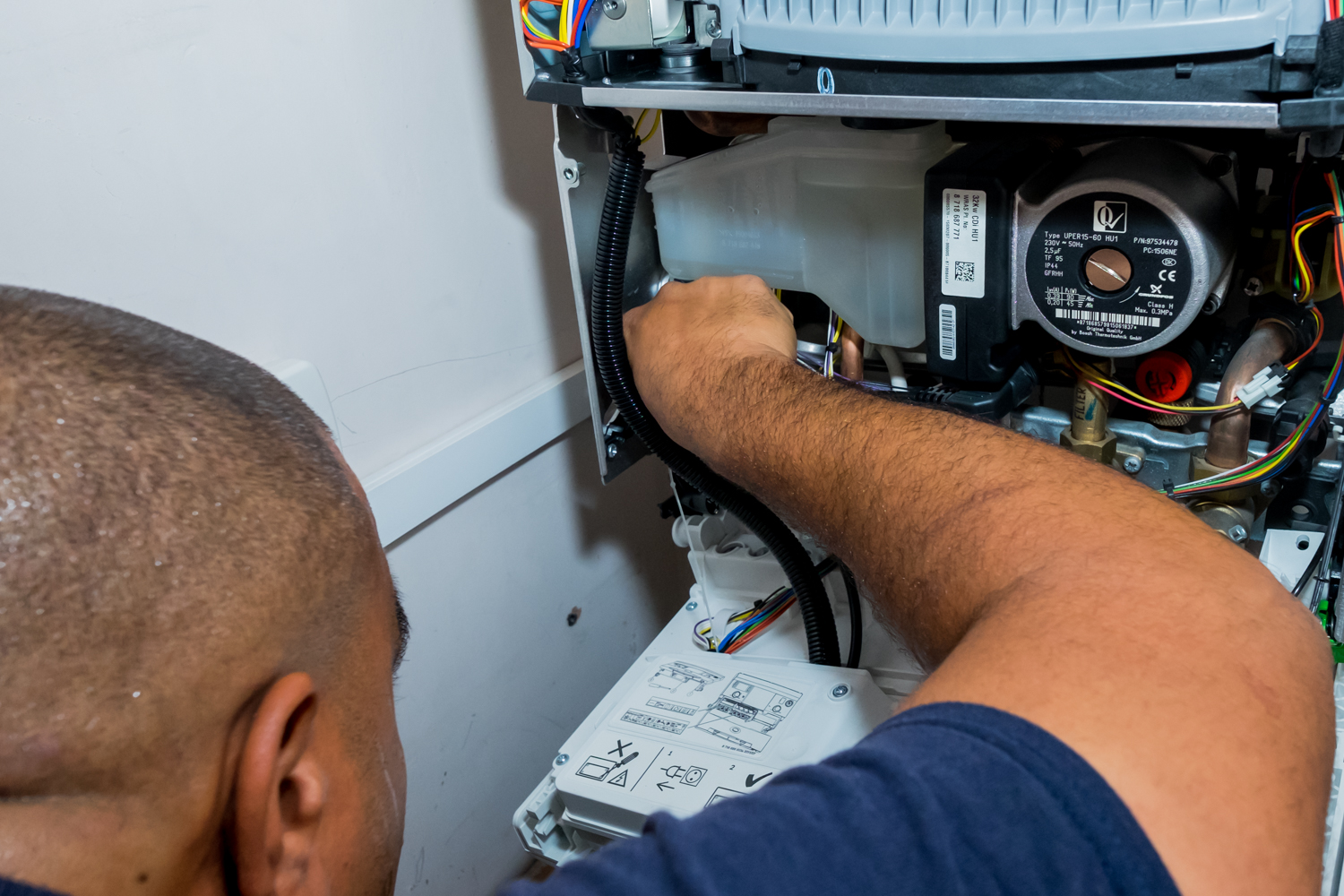 How can Gregor help with my central heating system needs?
Gregor Heating can design and install a bespoke cost-effective, energy-efficient central heating system specific to your home and needs, keeping you warm and cosy.
We will carry out a free no-obligation survey where we will go through your specific requirements and leave you with a quotation with the various options available for you to review. If you decide to go ahead, we will send one of our directly employed, experienced, friendly Gas-Safe-registered installers.
For more details on how the buying process works, see our Gregor Customer Journey page.
Gregor – we know central heating!
If you are thinking of upgrading your radiators on your central heating system or installing a whole new central heating system, call Gregor on 0117 935 2400 or 01225 738 397 to discuss your needs with one of our experienced customer service advisors, and to book in a free, no-obligation survey of your property and costing. We look forward to your call!