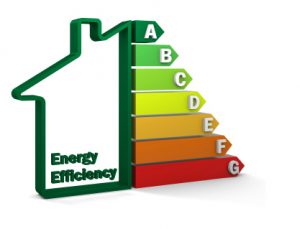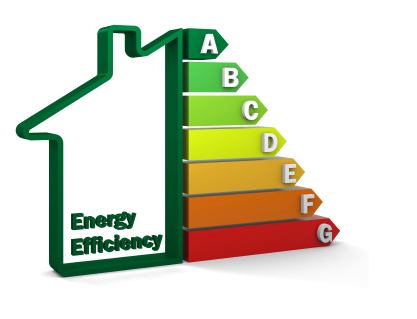 As of 1st April 2018, the new Energy Performance Certificate (EPC) regulations for landlords will come into place. The minimum energy efficiency standards are changing meaning that properties let out by landlords with below 'E' for energy performance rating will be classed as substandard and will need some improvements.
The new regulations are set to affect thousands of homes in the UK, so it is crucial that you know where you stand. Failure to improve the energy efficiency standards to an 'E' rating or above means that it will not be so easy to lease your property depending on the changes that you may need to make.
However, there are some available exemptions to the new EPC regulation. If any of the following apply, you will be able to continue to let your property, even if it has a lower than 'E' rating:
The Golden Rule.
Where evidence shows that whilst your property has less than an 'E' rating, all cost-effective, relevant energy efficiency improvements, have been undertaken that do not threaten the fabric of your property.
Devaluation.
Your property becomes exempt if further improvements could drop the market value of your property by 5% or more. An independent surveyor will need to determine this.
Consent
If the consent required to perform improvements has been withheld, or granted to conditions you cannot comply to, this also means your property will be exempt to the new regulation.
So it's worth checking these carefully. However if you are thinking about making some improvements to help boost the energy efficiency of your property there are a few things you can do that we can help you with, these include:
Heat pumps
Solar water heating
Heating controls
Gas fired condensing boilers
Photovoltaics
If you would like to know more about how we can help you meet the new EPC regulations, please call our team on 0117 935 2400. Alternatively, you discuss with our experts on Stand 73 at the Landlord Expo on Thursday 25th May at the UWE Conference and Exhibition Centre.