Imagine arriving home after a long day to a warm, safe and well-lit home. Before you even get to the door, you already know the kids are home safe and the heating is on.
The latest Smart Technology creates a flexible, efficient home that works with your schedule. Wherever you are – at home, in the office or even in another country – you can control your heating and monitor your home security from your tablet, phone or laptop. Here's just a few great examples of Smart Technology recommended by our experts: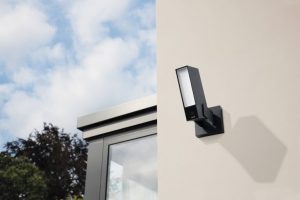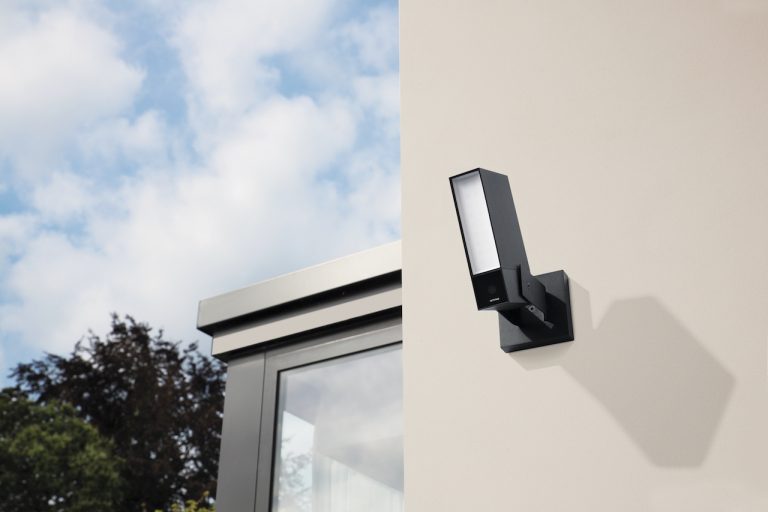 Smart Security
The Netatmo Presence outdoor security camera detects and reports in real-time onto any of your devices for extra peace of mind.
It can identify the difference between cars, animals and humans. So, if someone loiters around your home, a car enters your driveway or your pet is in the yard, you can see and decide whether to be notified. It records only when something happens so there are no hours of empty footage.
Smart Lighting
With products such as Philips Hue, you can control your lights using your voice, smart device or a wireless switch. From your bedroom to your backyard, you can have brilliant and energy-efficient LED lights with intuitive technology that's also compatible with motion sensors.
Smart Heating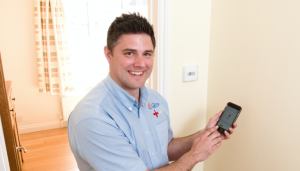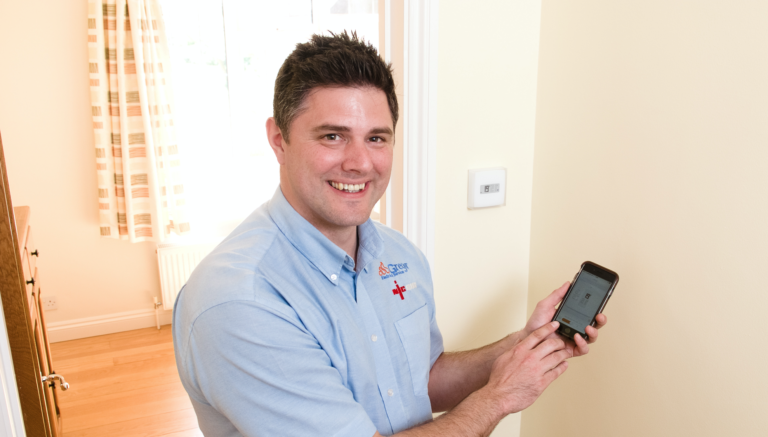 Coming home to a cold house is now a thing of the past. With the latest smart heating controls, such as Honeywell's Evohome or Worcester Bosch's Wave, you can control your heating from your mobile phone.
Smart thermostats learn how long your home takes to heat up and cool down, provide detailed reports on your heating usage and even detect when your pipes are at risk of freezing and put the heating on, meaning you save on your energy bills.
Want to find out more how you could benefit from smart technologies in your home? Contact the Gregor Heating team for a free smart home consultation with one of our experts on 0117 935 2400.