When the architects, Architype, were looking to relocate from Cinderford, Gloucestershire to Hereford, they were determined that their new office, would be a model of sustainable workplace practice and contemporary design.
A long search identified Twyford Barn as a possible new home. Although in a state of disrepair, the farm buildings owned by the Duchy of Cornwall clearly had the potential to be converted into the modern, sustainable workspace Architype was searching for.
Architype therefore took the plunge and redeveloped the property before moving into their now multi-award winning office.
Recently, Architype wanted to further enhance the sustainable credentials of the property by swapping their existing biomass system for a new, energy efficient alternative.
We installed two modern air-to-water heat pumps, coupled with an underfloor heating system, with the added benefit that Architype could benefit from the Commercial Renewable Heat Incentive scheme.
We also installed a Netatmo Thermostat and Relay so the staff are able to monitor their own energy consumption and amend the heating settings accordingly.
"We found the whole process with the Gregor team really useful, it was a bit of an education for the Architype staff too. Whenever we met with Gregor on site to discuss options they were always very helpful. We were always kept very well informed of any work that was taking place throughout the process and disruption was kept to a minimum. We feel it's a great solution to the old heating system, which was proving to be very unreliable and expensive to maintain." Lisa Edwards, Practice Manager at Architype
We hope that the staff at Architype enjoy their new heating technologies and we look forward to hearing how they get on with the new system!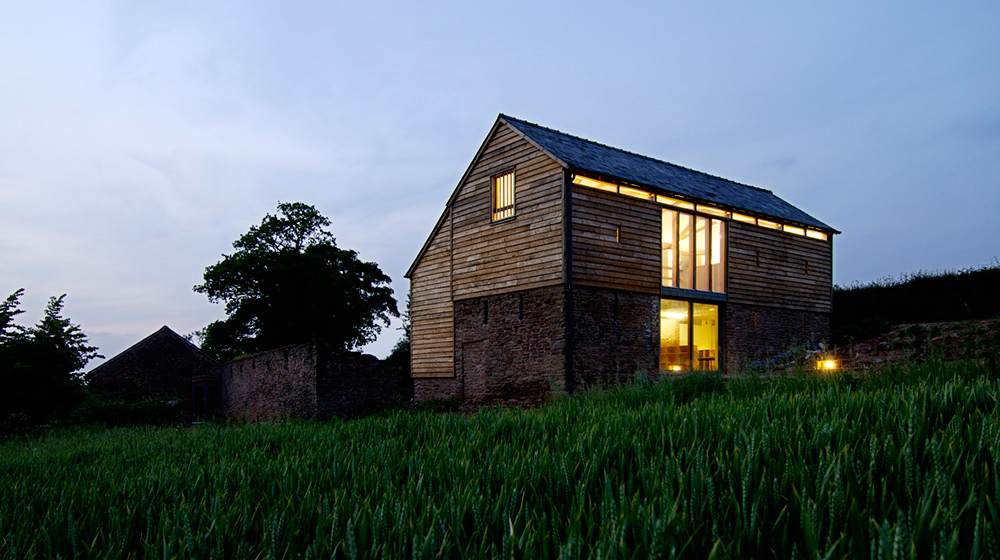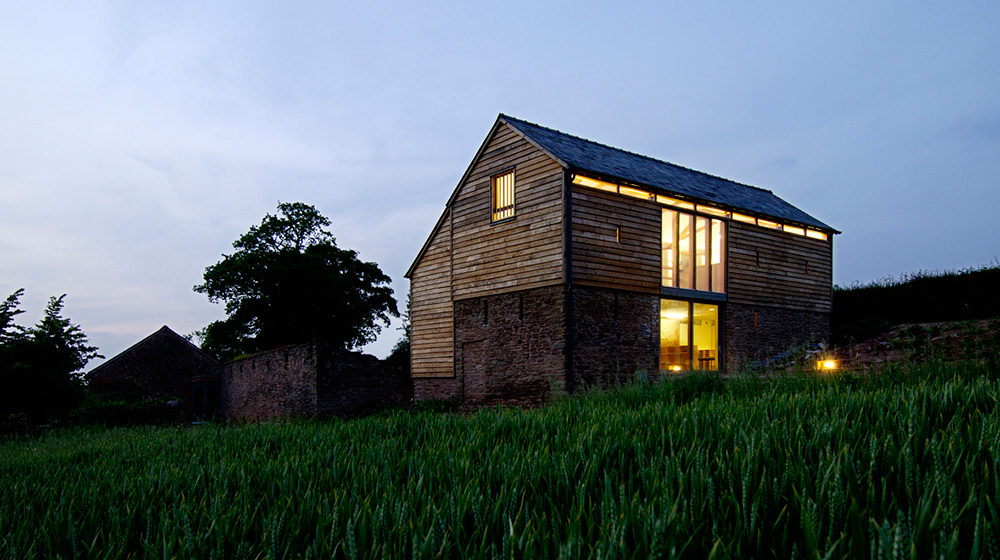 Pictured above: Twyford Barn, Hereford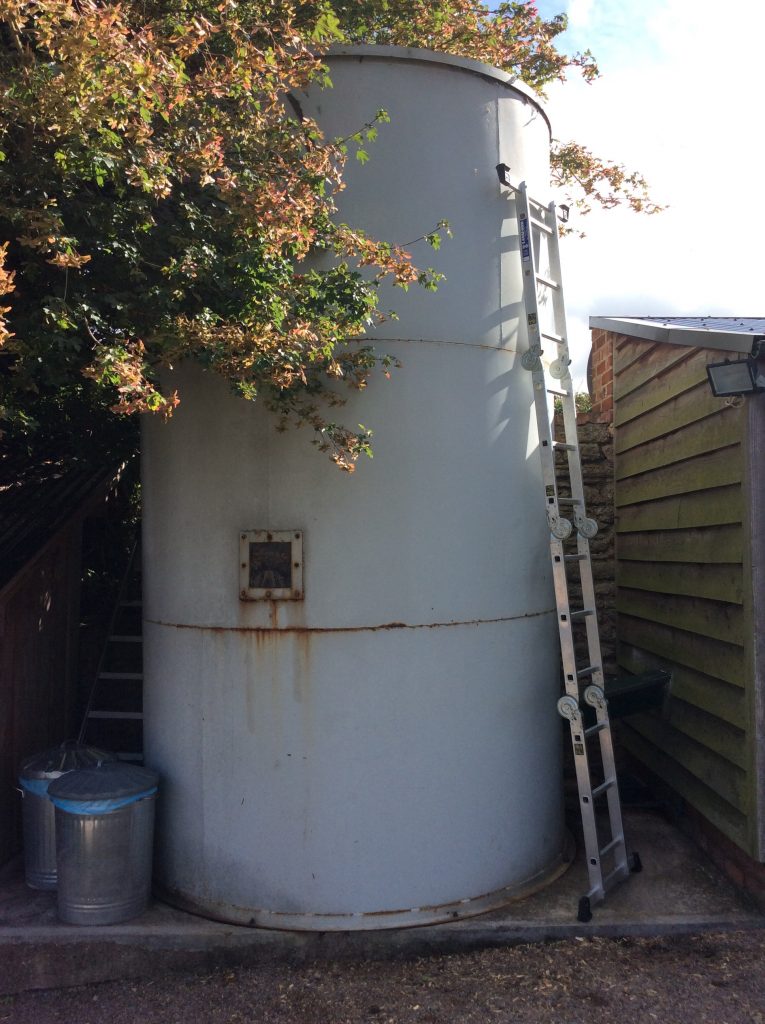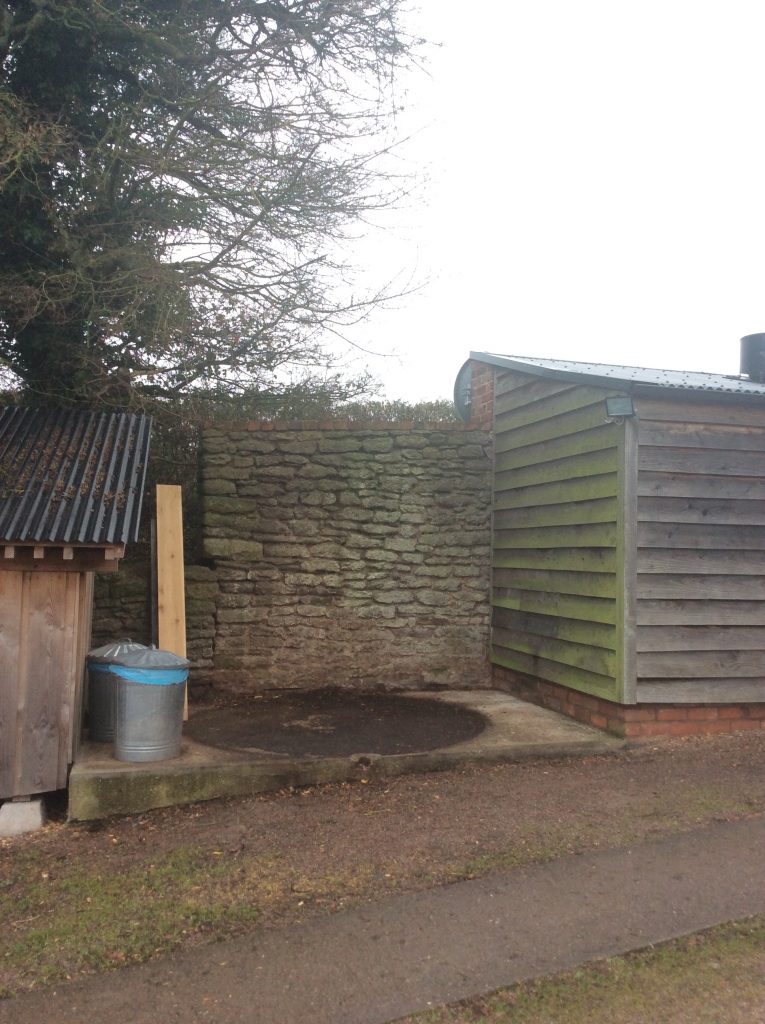 Pictured above: Removal of biomass system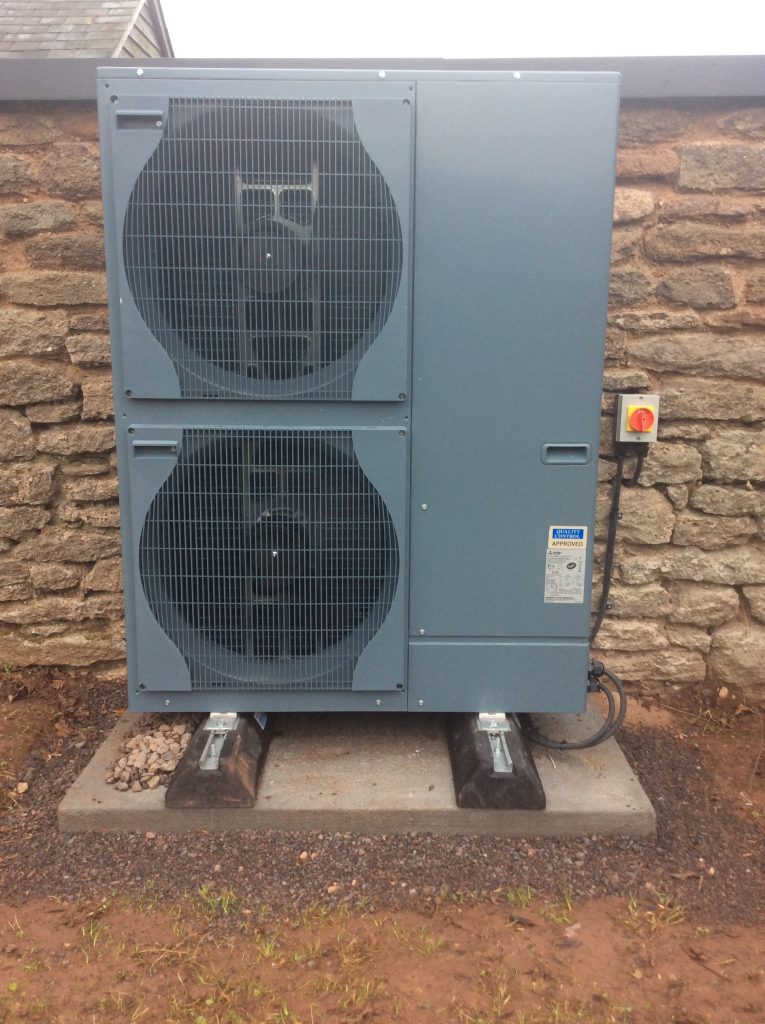 Pictured above: new air-to-water heat pump