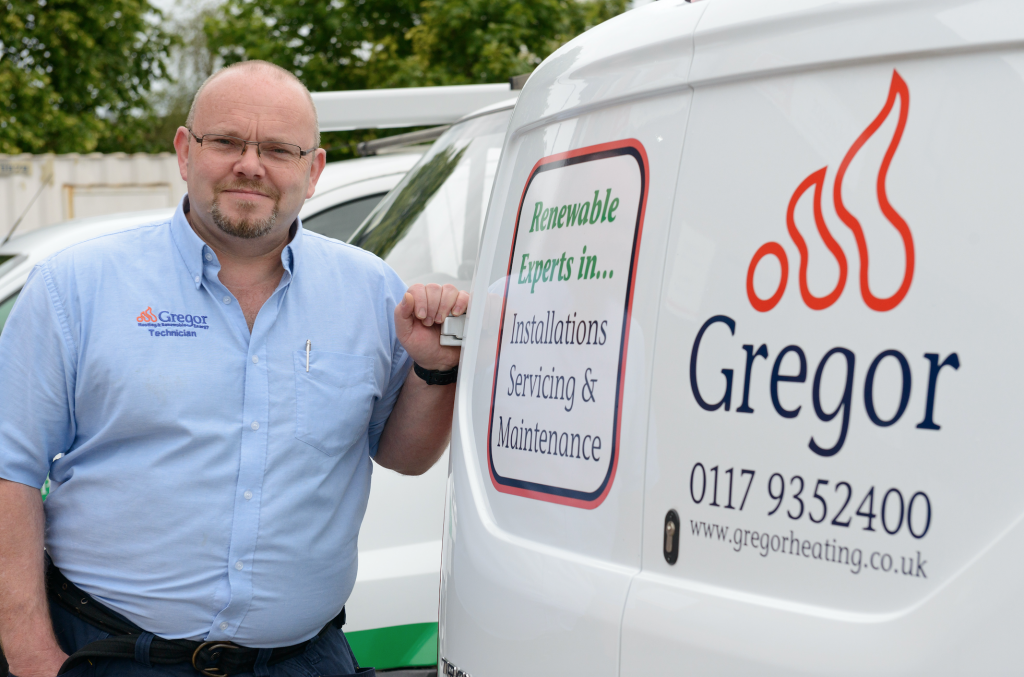 More and more people are making the switch to renewable heating solutions such as heat pumps especially when those working on self-build projects, which have rocketed in popularity in recent years.
Indeed It is no surprise that 50% of us in the UK have the dream of building their own environmentally friendly home one day, and it is extremely rewarding when we are able to help make this a reality, as we did in the case of Mr and Mrs Amos, you can read more about their story here.
In the 10 years since we have been installing renewable technologies we have seen the industry change at a pace. What started out as an industry largely focused on electricity generating solar PV panels, has quickly turned into a broader, fast moving, disruptive industry that is offering increasingly affordable renewable heating choices for those that are not connected to a mains gas supply or those who simply want to choose a more self-sustaining option.
And while subsidisation of solar PV panels has declined there is some government support in the form of the Domestic Renewal Heat Incentive potentially available for the installation of other renewable heating solutions, including solar thermal, ground source heat pumps, air to water heat pumps and biomass.
Our renewables team has been advising on, installing and servicing the latest renewable technologies in homes in and around Bristol and Bath for over 10 years. And we are really pleased to welcome Craig Broadbear and Darren Beak to the growing team.
With new team members, of course, comes new vans. You'll be seeing more Gregor vans out on the roads; complete with the green stripe of the renewable team. Be sure to give them a wave if you see them out and about!
The team is ideally placed to help you understand and assess the suitability of the range of renewable technologies that are now available. If you would like an informal chat please contact them on 0117 935 2400 and we'll be sure to help.