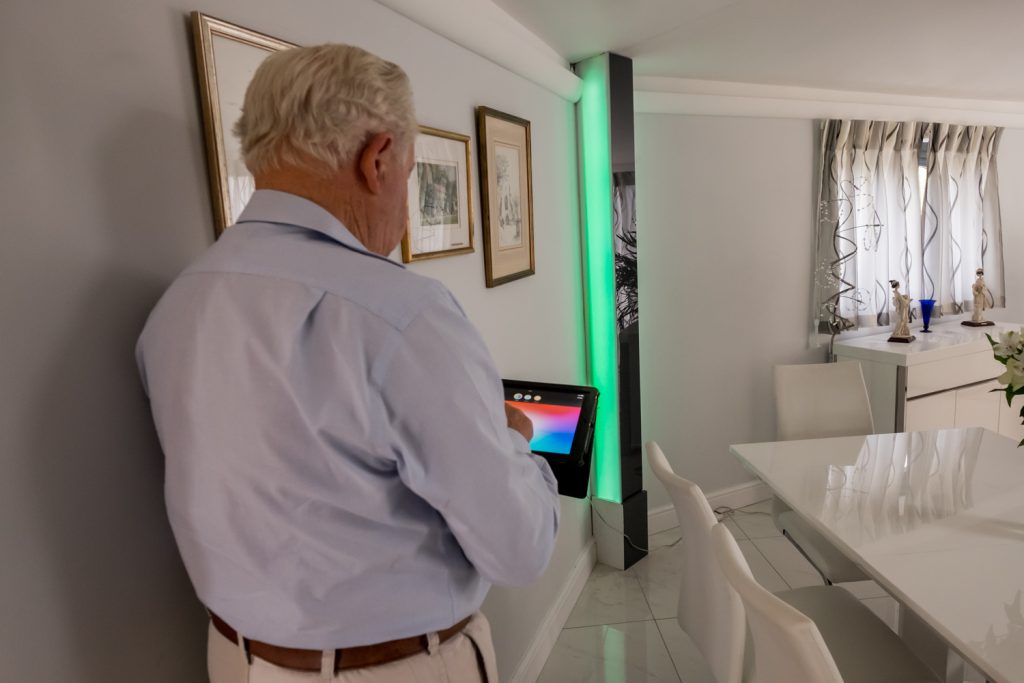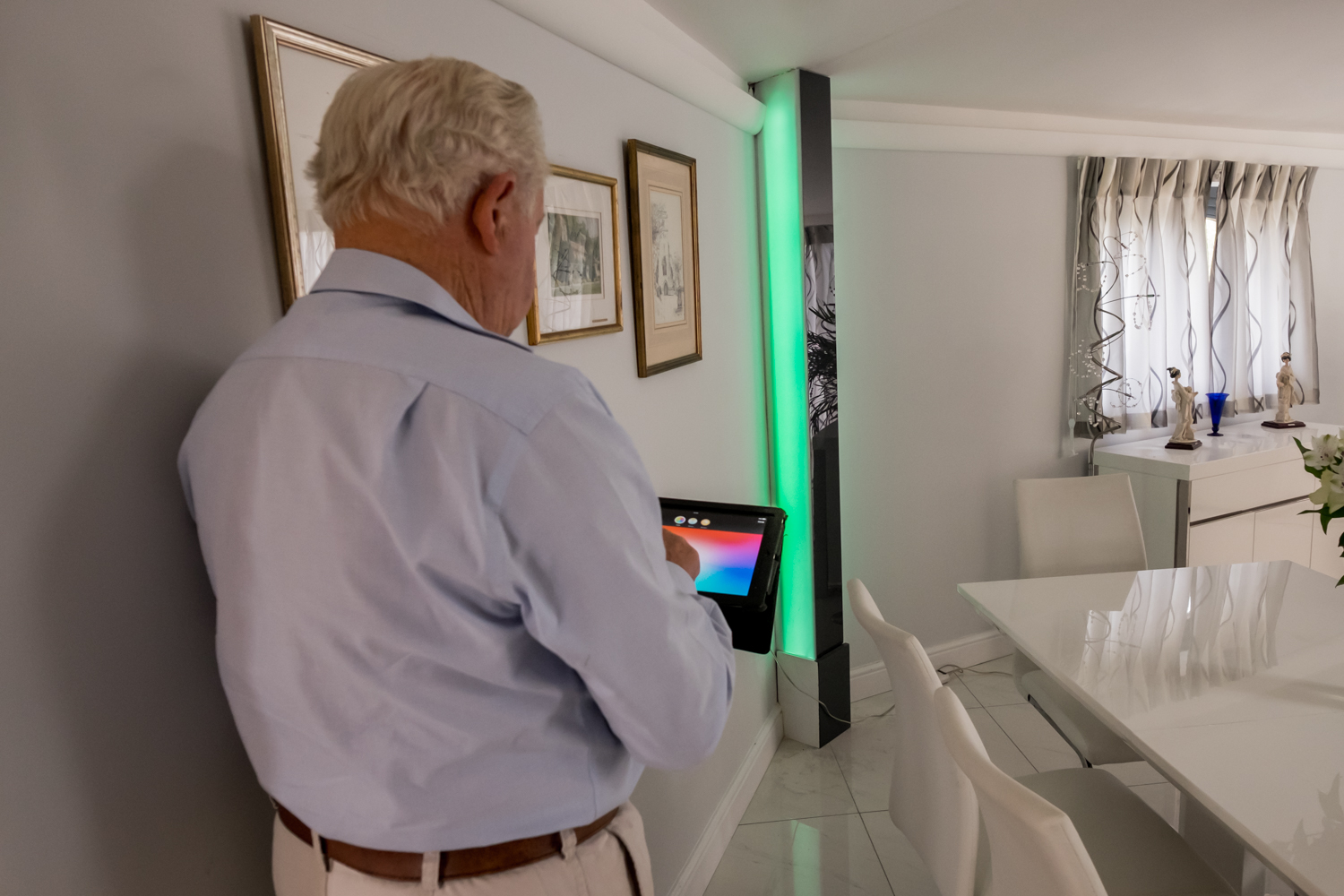 Here at Gregor Heating, we have been helping to keep families in and around Bristol and Bath warm and safe for over 30 years. Whether that is by heating their home with a new boiler, or installing electrical home solutions, we always have one eye on the emerging technology trends.
Recent advances have made homes smarter and safer than ever and developments in Artificial Intelligence (AI) will continue to fuel smart home technology. We have already seen how machine learning can learn and predict the desires of home owners.
Here, our electrical manager, Alex Rook, shares his top five electrical trends for 2018. 
Voice integration
The Christmas present of 2017 was the smart speaker, with many brands releasing their own take on it. Voice recognition isn't new, but it will grow to become integrated into so many homes this year. Connecting your smart home assistant to your heating means that your Amazon Echo can turn on your lights or coffee machine, and your Google Home can adjust the thermostat or turn on a plug. Adjust the comfort of your home by simply speaking aloud! The popularity of these is set to grow throughout 2018.
Electric cars
As relative early adopters of hybrid cars ourselves, (we even have an electric car charging point at Gregor HQ) we are excited to see where the car industry goes this year.
Self-driving cars are definitely the future, but with a few years still to go, the focus is on electric cars and this year we'll see new electric cars promising ranges of 200 miles or more!
BP predicts that the number of electric cars will rise from 1.2 million in 2015 to around 100 million by 2035! An excellent change for the future, ensuring everyone can do their bit to work towards a more sustainable future.
Security cameras
Research shows that consumers are investing more and more in home security cameras which have advanced to include facial recognition, to ensure the safety of their family, belongings and property.
We specialise in the installation of smart home security systems and stand-alone cameras, and particularly recommend Netatmo Presence outdoor security camera system and the complementary Netatmo Welcome indoor security camera with face recognition.
This uses advanced facial recognition technology to detect human intruders while ignoring the familiar faces of you and your family, pets, and other innocent causes of motion.
Personal safety and wellbeing
New electrical products are being released every week, each with the owner's personal comfort at the forefront. From fall-detectors, which will alert family members if a child or older person falls, to a smart safe that will alert you if it has been tampered with. All for your peace of mind and the wellbeing of your family.
Colour changing smart lights
A fun one now! In an ideal world, your lighting system would include mood lights when watching TV, party lights when needed and provide effects while playing video games.
That ideal has arrived – with products like the Phillips Hue Entertainment, which sync your lights to films, video games and music for dramatic colour effects that will enhance whatever is on your screen.
Not a necessity, but an exciting development nonetheless.
So what next?
The electrical future is predicted to become as smart as ever, and we will soon see the day when you arrive home to a warm house (thanks to smart heating controls) that turns the news on for you at 6pm, dims the lights as you sit down for dinner and switches your coffee machine on for you in the morning.
Watch this space.