Introducing Sarah, who joined the Team at Gregor at the beginning of October as a temp but we loved her so much that we made things permanent so we could keep her! Sarah works as a part of our Back Office Customer service team and we don't know where we would be without her! Sarah is born and bred Bristolian where she has lived most of her life. She moved away for 12 years and got as far away as Spain! In her spare time she enjoys watching football, which has taken her around the country and into Europe. And she also makes Wedding cakes, which can take 30 hours to make! Needless to say she has an eye for detail which is something we at Gregor value in her.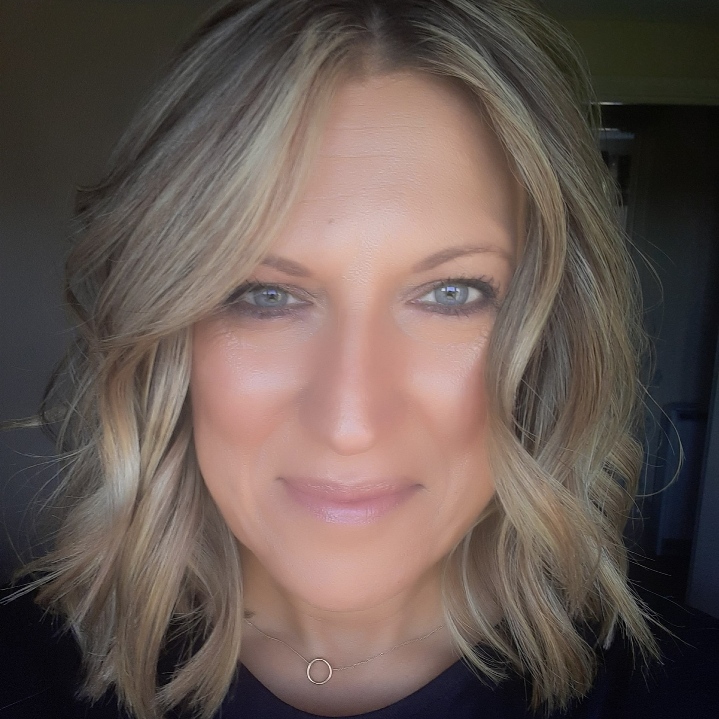 Sarah is also very giving to the local community, during lockdown 1 in 2020 she worked full-time with a local homeless charity, helping to feed and house our homeless community in the height of the pandemic. Sarah says about the experience "It was such a privilege to work with both Bristol City council and the police to get everyone (approx 300 people) in hotels and coordinating meals twice a day was no small feat. Everyone really came together, which was amazing to see."
Sarah has brought that same community spirit to our back office and we are thrilled to have her on the team.