You may think that you are saving money during lockdown, but any savings you are making could easily be offset by increases in your food and energy bills.
Indeed, it is estimated that households are using, on average, an extra 25% more electricity and 17% more gas each day during lockdown, with around 17 million people now working from home and the kids at home too.
Across a year this could lead to increased bills for people on poor energy tariffs by almost £200 – or around £16 a month. 
If this is a concern, we've put together some top tips on managing your energy use.
Not using it? Then switch it off and unplug it
An incredible 1 in 3 devices such as TVs, kettles and the like are left on standby and, believe it or not, a lot of electricity is wasted through leaving appliances on standby and not being unplugged.
All this background electricity is known as 'phantom load' and can lead to an extra £140 added to your bills over a year.
Remember even the lights use energy so when you leave a room turn them off!
Charging laptops and other electrical devices are a big culprit in this, most of us leave things charging for hours. One top tip is to charge it once a day and then use it until it is running low on power. Most devices will run for six hours.
Your tumble dryer is the culprit for consuming the most energy per use so use this lovely weather to get your clothes drying outside.
Wash clothes at 30 degrees. 90% of your washing machine's energy use, goes in heating up hot water for hot washes, try and keep these to a minimum.
Cooking on the hob? Use a lid and the right size pan. This can decrease the amount of energy wasted significantly.
Or alternatively, use a microwave or slow cooker instead of a cooker which is generally a more efficient way to heat food.
And finally, while the weather at least has been kind to us, most of the time, meaning we don't need heating right now,  most of us running thermostats would still benefit from turning it down by just one degree, which can save up to £80 a year. This coupled with only heating the rooms you need can all help. Of course, during the spring and summer months you can use Nature's best energy generator the sun to take some of the load off.
Make sure you have the most competitive tariff
You can certainly take control of the costs by ensuring you have the best tariffs.
Lots of energy companies offer great deals around the best tariffs so use some time to shop around. We suggest visiting MoneySavingExpert.com  for the most up-to-date, independent recommendations.
If you are interested in greener tariffs check out companies such as Agile Octopus which is a 100% green electricity with plunge prices. You need a smart meter and pay for every 30 minutes of the day a different tariff depending on supply and demand for your region to the grid- great for EV's, batteries and also sunamps and heat pumps.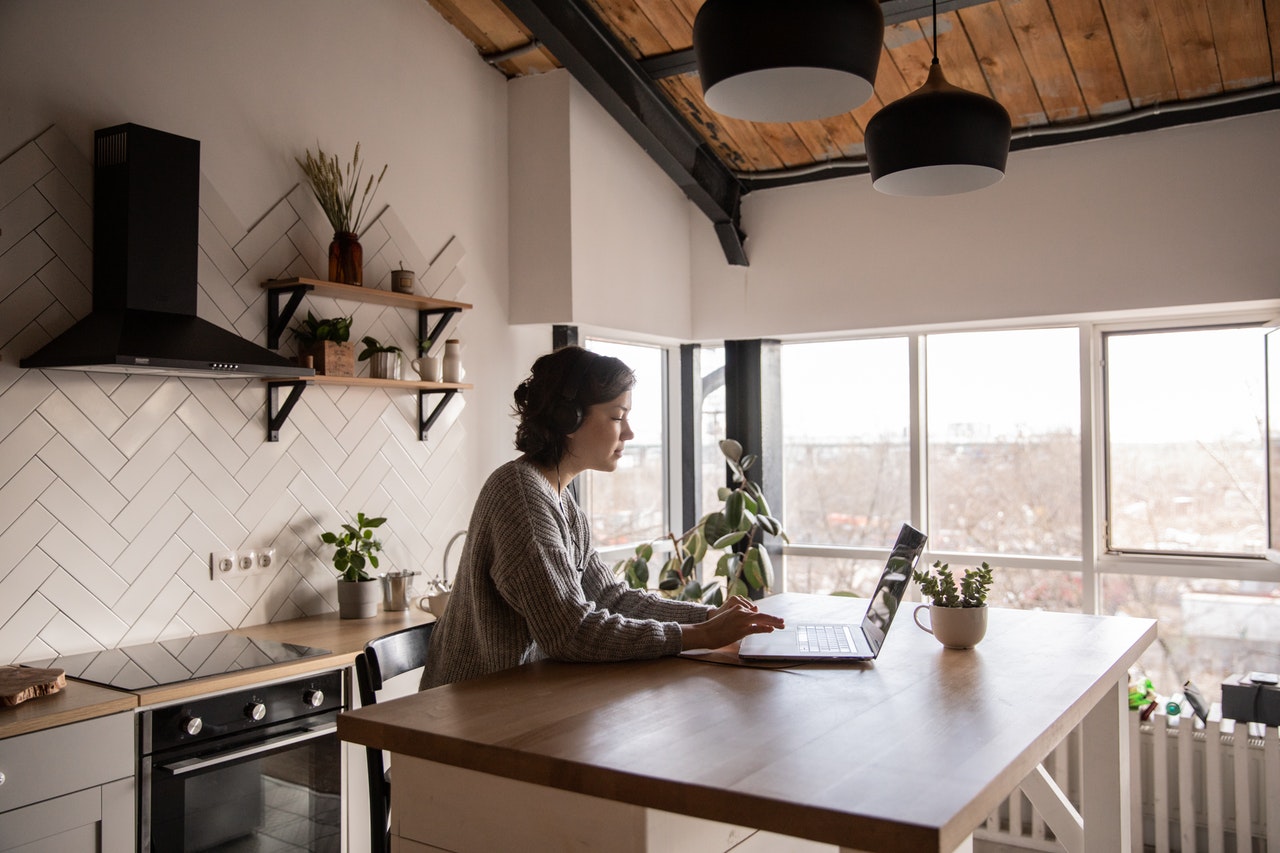 Sources:
https://www.thisismoney.co.uk/money/bills/article-8303347/Ten-ways-cut-energy-bills-usage-soars-lockdown.html
https://www.housebeautiful.com/uk/renovate/finance/a31986756/save-energy-money-working-from-home/