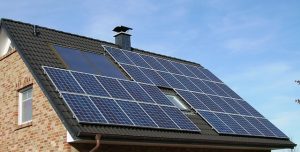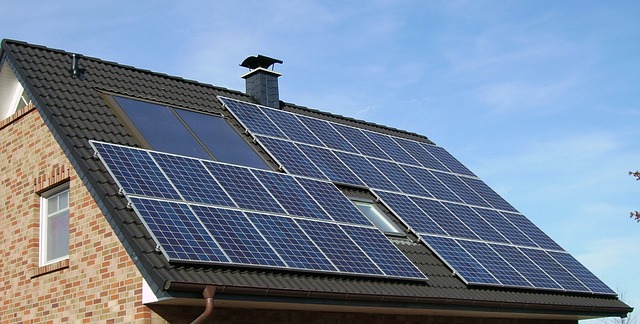 If you've installed solar panels in the last few years you may not be aware that their regular maintenance is highly recommended, not just for extending their effectiveness at recycling energy but ensuring the safety of you and your family.
Although solar panels are built to endure all manners of (the great British) weather such as rain, snow, wind and even hailstones, the fact is over a long period of time they still need to be checked for natural deterioration.
Solar panel technology is only cost-efficient when it is working at maximum output and for that reason, it is best to get them checked and cleaned, if necessary at least once a year. Servicing will identify and fix issues before more far-reaching damage can occur.
While solar PV systems do not pose more of a risk of faults than any other electrical equipment – because they carry live wires, there will always be some risk and this increases the older the system is.
If you're still not convinced, check out our three great reasons below and remember that from just £95+VAT for full solar panel health check with Gregor Heating, you can have complete peace of mind.
Lose money on your FIT
You could potentially lose thousands of pounds a year on Feed-In tariffs (FITs) if they are not properly serviced, according to Alex Rook, lead electrician at Gregor Heating. With solar panel technology, faults in the system could affect the energy generated and therefore the FITs income.
If one panel fails it could have an adverse impact on the performance of the whole system affecting generation and your FIT. Also, dirt can build up on the panels degrading performance which can, in turn, lead to expensive repair call outs.
Incur warranty issues
Service intervals vary depending on the manufacturer and model but the Gregor Heating team is able to service all types. Be aware that faulty solar panels may affect your household insurance cover, so having a service record can help to mitigate this.
Avoid potential fire hazards
Although rare, the risk of fires from un-maintained solar panels is very real. Fires can be caused by faults in the system and in recent years have featured in news stories. Back in 2016, some local homeowners in Thornbury lost their home due to faulty wiring from their solar panels, so it can happen.
Finally, not many people realise that there are alternative options to help safely store the energy generated from your solar panels.
Next generation systems such as ImmerSUN will reduce an average household's energy bill by diverting the electricity normally exported to the National Grid.
It can divert excess generated electricity to any heating system such as an immersion heater, storage heater, and/or electric underfloor heating. Battery storage has seen dramatic improvements over recent years and is now becoming a viable option for storing photovoltaic energy. If you'd like to find out more, give our team a call.
One final word. Keep an eye on your panels and keep them clean if they are accessible and safe to reach. If not, the cleaning and maintenance is probably best left to the experts. If faults are left for a longer period, this can leave to expensive repairs as well as an increased risk of danger.
For more renewable advice, please call a member of our friendly expert team on Bristol: 0117 935 2400