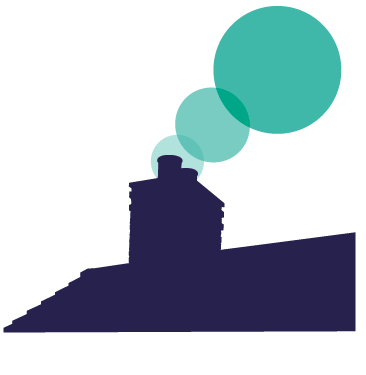 Gregor Heating will be providing central heating systems to 65 more of Bristol's homes, following the newly signed
Service and Maintenance Contract with the Milestones Trust.
A Bristol community charity, the Milestones Trust supports people with learning difficulties, dementia and other mental health needs. They help over 1000 people to live their lives with care and support, achieving one milestone after another.
Both Gregor Heating and Milestones Trust recently celebrated 30 years of being in business, from heating homes to providing residential care. So, it seems very fitting that both have joined in partnership following a great relationship built with the Trust over the last few years, to ensure that residents are never left out in the cold.
Being the main contractor for servicing, maintenance and installation of central heating system, means that Gregor Heating will ensure 65 more of Bristol's homes will be kept warm and secure. The Milsetones Trust contract is an important part of our on-going commitment with local community.
Mike Bird, Head of Estates and Facilities said "Having agreed a new contract, Milestones Trust are delighted to have secured the services of Gregor Heating for the next three years and look forward developing a good working partnership in the future"
Vic Wheeler, Operations Manager here at Gregor Heating added; "The contract is a fantastic way to help the Milestones Trust. Working alongside the Trust means we are adding to the communities around the Bristol area who have benefitted from Gregor's services. "